Will the Keystone XL Pipeline be constructed by Russian Steel?
In the first week of March 2017, a number of news outlets reported that the U.S President Donald Trump had taken a back step and promised about a requirement that traditional Dakota Access & Keystone XL pipelines will be finalized with the steel manufactured in the United States. Some news outlets made headlines & accounts associated that required steel for the construction of DAPL will supposedly be imported from Russia. An MSNBC segment hosted by Joy Reid and a report in the DeSmogBlog (the environmental publication) were virally shared on Facebook, which indicated that the supposed idea that steel of Russia is flooding into the United States to finalize the 2 pipelines. Those published reports referenced a fact that the Presidential order of Trump issued on 24th January 2017 will not be imposed on the KXL (Keystone XL) Pipeline and it will be exempted from the U.S Presidential order.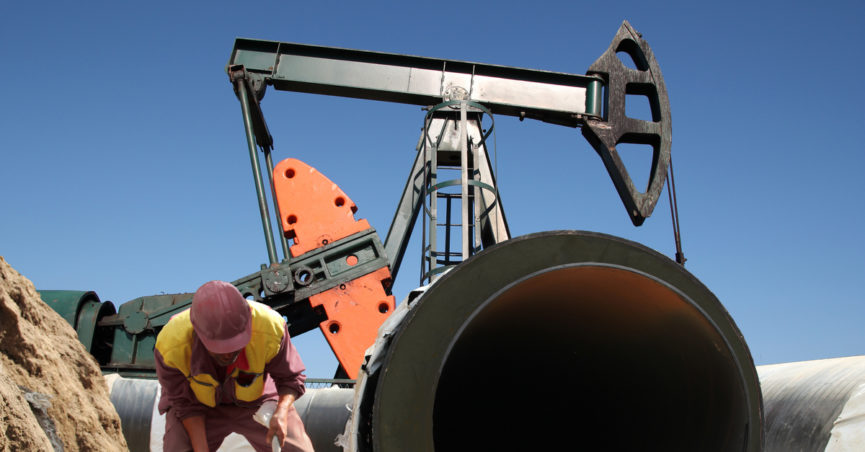 The presidential order of Trump issued on 24th January 2017 and mentioned that any kind of new pipeline in the United States must be manufactured by the U.S produced steel, whenever is required. But, the representatives of the company informed that the required materials for both pipelines have been purchased from Russian before the alleged involvement of Russian agencies in U.S Presidential election 2016. It was also reported by the DeSmogBlog that some types of steel for both these pipelines was manufactured by the Russian based Canadian subsidiary company Evraz. The Keystone XL firm TransCanada also issued a press release in 2012 that 24 pipeline steel will be manufactured in Canada by "Evraz" and 50 percent steel for both pipelines will be manufactured by a Mumbai-based company "Welspun" in Arkansas.