Why the FBI Director James Comey Fired by the White House?
The White House has announced via a press statement on 9th May 2017 that the director of the FBI (Federal Bureau of Investigation) James Comey has fired. This termination was supposedly recommended by the U.S Attorney General Jeff Sessions. The firing came in the middle of an FBI investigation about the campaign of Donald Trump linked to alleged links to Russia and the efforts of Kremlin to intervene the U.S Presidential Election 2016. A letter was delivered by Deputy Attorney General Rod Rosenstein to the U.S Attorney General Jeff Sessions and recommended Comey to be fired due to his delivery of the conclusion regarding the investigation of FBI into the emails of Hillary Clinton.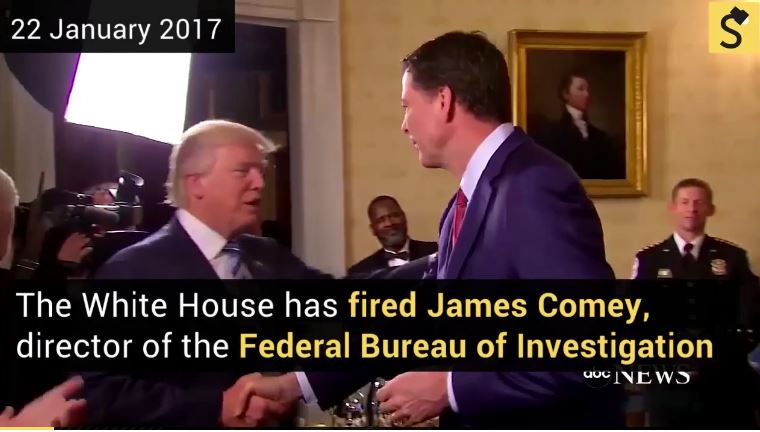 The released letter for media indicated that "I can't defend the director delivery of conclusion about investigation of FBI in the emails of Hillary Clinton. I don't understand his rejection to receive universal judgment that he was mistaken. Most people believe that the Director of FBI made serious mistakes". The Attorney General also said that "I am committed to a top level of discipline, integrity and rule of law to the U.S Justice Department. The decision was based on my evaluation and the reasons described by the Deputy Attorney General in the attached memorandum. There must be a fresh start at the leadership of FBI". The U.S President then delivered a letter to Comey that "You have been dismissed". But, the timing of his termination raised questions because Comey stated that the FBI is investigating about any possible links between Russia and Trump.