Why "Switch Television Monitors to Fox News" Ordered by FDA to its Employees?
An internal E-mail supposedly forwarded to the U.S Food & Drug Administration employees at the White Oak facility in Maryland and it was made public from social media on 3rd May 2017. The document indicated that entire television monitors at the facility were set to entirely display the "Fox News" channel at the special request of unmentioned administrative officials. The E-mail was confirmed by a spokesperson of FDA and said, "There wasn't any memorandum or direction from the Administration of FDA forwarded to employees regarding broadcast news channels being displayed on their monitors throughout common areas including the White Oak campus. An agency official said that the specific E-mail was written by "A Customer Service representative from the Office of Facilities of FDA asking to a group of employees.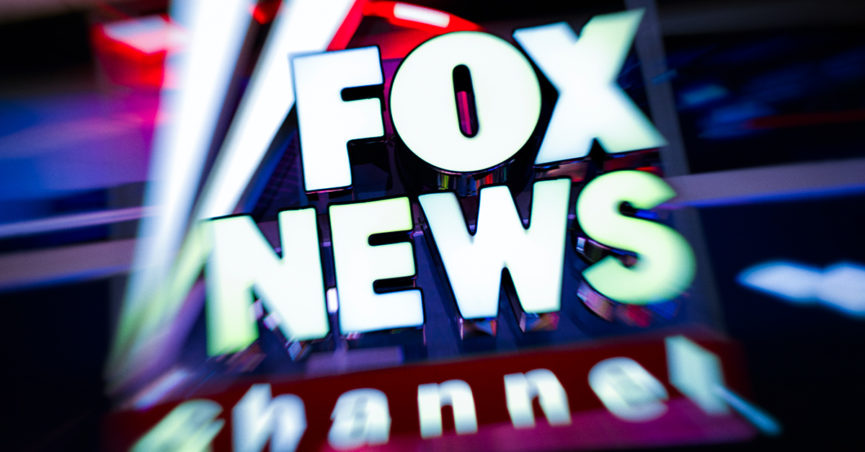 The FDA official also indicated that television monitors in the campus are currently displaying various news shows, but it should not be considered always the same case. The internal E-mail message was supposedly written in response to the matter expressed by employees. It was clearly mentioned that a change in news channels took place at the Request from officials of Trump Administration and currently, it might not be reversed. The FDA has rejected the claim about any administrative memorandum or directive forwarded to employees. The Wall Street Journal also mentioned that a switching to the Fox News Channel took place temporarily. Most of the TV monitors of FDA have split screens with half announcing FDA news and the other half shows CNN.