Why Digital-Only Album of Jay-Z went Platinum within a Week?
espite limitations on who can access it, the digital-only 4:44 album of Jay-Z has gone for platinum within just 5 days. The music was only available on the star's own streaming service "Tidal" and to the customers of U.S mobile company "Sprint". The RIAA (Recording Industry Association of America) platinum certification normally requires at least 1 million sales, which is rare for digital-only albums. The Recording Industry Association of America started last year for counting digital streams with just 1500 plays and considered it equal to 1 album sale. The digital-only 4:44 will supposedly be available this week for iTunes and Apple Music. Point to be noted that Sprint was a meaningful contributor in the early success of 4:44 by offering the album for free to a large number of its users.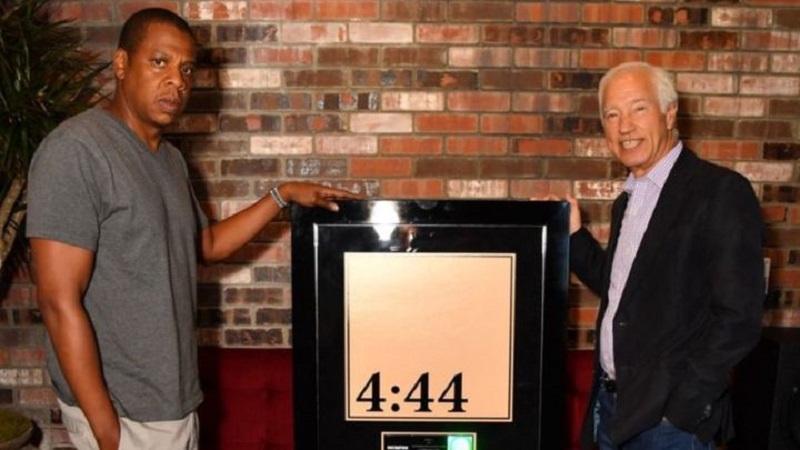 Spring is also a major shareholder in Tidal and it was launched in the month of March 2015. It shouldn't be considered for the first time that Jay-Z (Shawn Carter) has allied with a phone company in order to produce a sales boost. His limited-release album Magna Carta Holy Grail in 2013 was the only available album to some users of Samsung, but it was also went platinum. Shawn Carter has gathered a lot of buzz with his latest album as it has 10 songs by mentioning that his mother was in a "same-sex relationship". Some of Jay-Z's fans speculated on the album that he responds to Lemonade album of Beyonce and apologized for cheating. It is important that Jay-Z has more 13 solo platinum albums.