Store No.8 to be Opened by Walmart in Silicon Valley
Walmart is trying to find out the future of retail similar to the experience of Amazon and Target. The Company has purchased startups such as Jet.com and ModCloth (clothing store) in order to compete online efficiently and perfectly. But, next move of Walmart might invest some of its significant offers directly in the retail technology startups of next generation from its own tech incubator. The founder of Jet.com and current CEO of E-commerce division of Walmart, Marc Lore said that this group will be named "Store No.8" and its main focus would be investing in companies. It will cover the entire buzzwords from fundamental and accelerated reality including machine learning, artificial intelligence and robotics.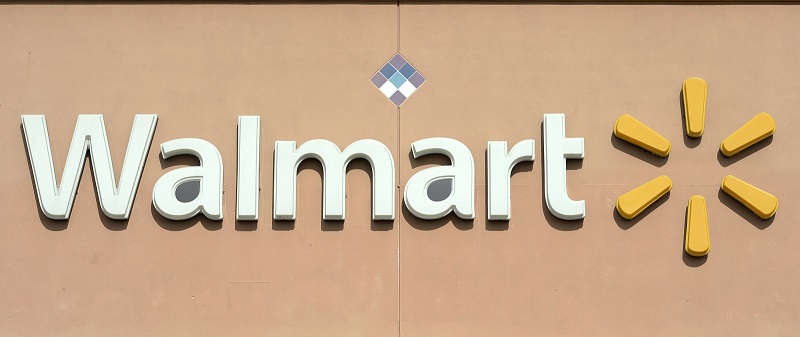 Bloomberg also reported that the new tech incubator was announced after Sam Walton used a shop in Arkansas for experiment with store layouts and it will be supposedly based in Silicon Valley. But, Lore hasn't yet announced that how much will be invested by Walmart for this project. The Store No.8 will be headed by the Senior Vice President of Digital Store operation of Walmart, Seth Beal in collaboration with the Vice President of incubation Katie Finnegan (from Jet.com). Point to be noted that the companies at Store No.8 will be able to independently operate by the Walmart corporate and its research company (Walmart Labs in San Francisco). The major objective of this project was to create new technology to provide a significant amount of help for bottom line of Walmart.