Pilot Program of Parking Launched in San Francisco for Uber and Lyft
One of major objections of San Francisco residents with ride-hailing services is that their vehicles have a habit to Double Park and block bike lanes. The city officials in San Francisco had to do something more about their wrong activities. So, the Mayor Ed Lee has knocked a deal with Uber and Lyft. Now, San Francisco has planned to launch a pilot program shifting parking spots into painted limits, and ride-hailing drivers will be able to use as designated pick-up and drop-off spots. Lee has been negotiating with the ride-sharing companies for the last couple of months and he has agreed to execute the pilot program in exchange for valued traffic data the city will use to fight against congestion.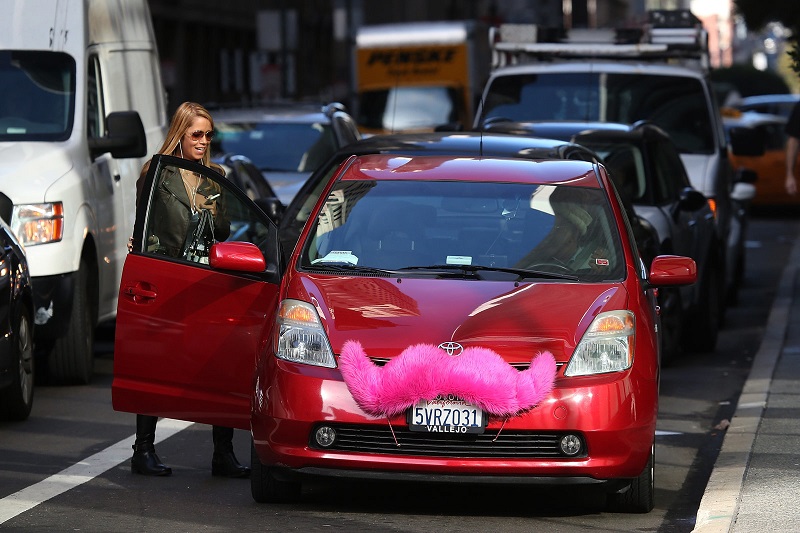 The SF Examiner has indicated that the drivers will use a Geo-fence feature in their apps to point out which painted spots they will be able to use. Both Uber and Lyft apps will include information very soon regarding the new launching program in making sure that riders are aware why their drivers can't always pick them up where they request. Lee said that the companies have to leave undisclosed or mysterious trip details to the government in order to ensure observance. Some neighborhoods are already volunteering to be part of this pilot program. The parties involved have yet to agree how many parking spots will be converted and which locations would be the first to get authorized pick-up locations.