House Bill 780 about Same-Sex Marriage filed by North Carolina Legislators
4 North Carolina House Republicans filed a bill on 11th April 2017. This bill would ban same-sex marriage in the North Carolina State. Point to be noted that the Supreme Court ruled in 2015 and declared such laws as unlawful and against the constitution. The House Bill 780 (Uphold Marriage Act) might declare that the decision of 2015 by the United States Supreme Court is invalid in the North Carolina State. It would confirm that the decision of Almighty God exceeds the power of the court. The News & Observer reported that the bill is likely dead on arrival. This House Bill 780 is sponsored by the most conventional legislators in the House. They repeatedly submit bills, but don't get a hearing due to unavailability of handsome support on the proposals by the House GOP leaders.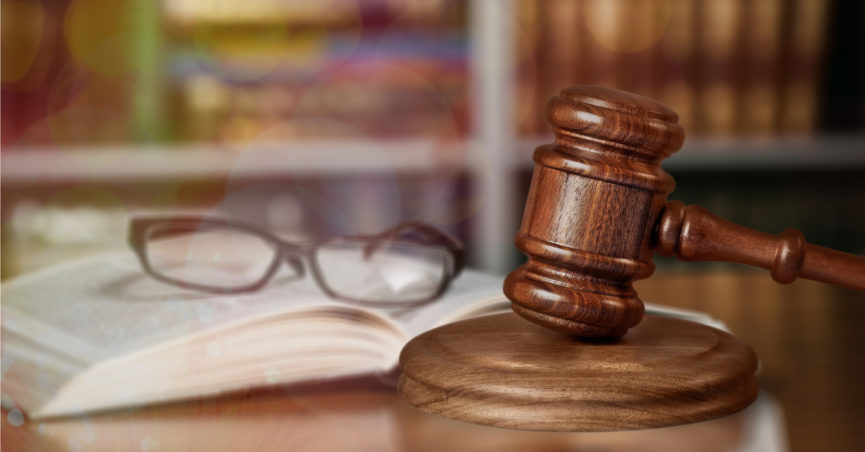 This bill will order the government of the State to return to the lawful amendment (Amendment One). This specific amendment was approved in 2012 by a voter referendum. It indicates that same-sex marriage happening in the other states will not be acceptable in the North Carolina State. A news release on 12th April 2017 by the House Speaker of North Carolina, Tim Moore indicated that the bill 780 doesn't have any advancement chance in the State law. He added that there are many powerful constitutional concerns with the decision made by the U.S Supreme Court regarding the issue. The House Bill 780 might be referred to the House Rules Committee. The policy director of the State for the American Civil Liberties Union called it as "Half-Baked" and "Absurd".