A Russian Citizen Arrested in Spain Linked to U.S Presidential Election 2016
The confirmation is continuously growing regarding the Russian hacking and involvement in the outcome of the U.S Presidential Election 2016. The latest information declared by AFP as it indicated that a Russian computer expert has been arrested in Spain at Barcelona airport for allegedly hacking the campaigns of the U.S presidential election. Moreover, the United States already put in an arrest request for Piotr Levashov and he has to face trial in the U.S for his alleged crimes. Now, the U.S has 40 days to submit its arrest request to Spain. It is important that the arrest of Levashov was supposedly due to an international complaint. It is also valuable to assume that the United States is the one who asked for arrest to be made. Wife of Piotr Levashov, Maria told Russian TV that her husband was arrested at the request of American authorities.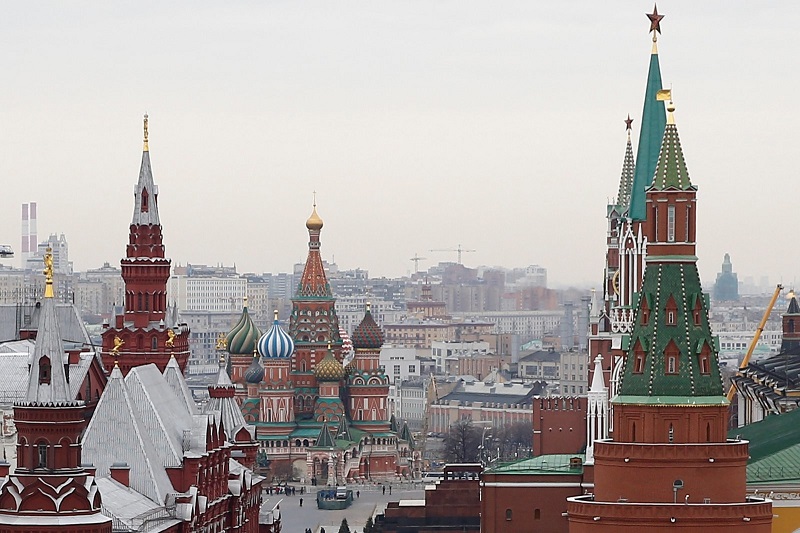 Maria also indicated that the arrest was linked with a computer virus and this virus was created by her husband, specifically connected to the victory of Trump. It might be a potential and major development in the growing investigation into alleged hacking of Russia during the U.S presidential campaign and particularly how it potentially influenced the U.S presidential election 2016. The U.S intelligence officially blamed Russia for launching an influence campaign in order to disrupt the voting process in the United States with alleged hacking an important part of the election process. The U.S officials believe that recent arrest of a Russian hacker would provide useful information.