A New Executive Order for Sweeping Cyber-Security Review Signed by Trump
Another executive order has signed by the U.S President Donald Trump regarding an extensive review of the cyber-security of the U.S government, but it will take a couple of months to be implemented. He basically set to sign a former version back in January 2017, but it was halted due to some unknown reasons. Some cyber experts believe that it was a draft of the revised Executive Order presented in the late April 2017 and it was an improvement on its earlier versions. But, current order was regarding maintaining the cyber-security path set by the last 2 administrations. The reviews objective is to point out loop-holes in the cyber-security of the nation that have been battered by hackers, pranksters and data thieves directed by the foreign government.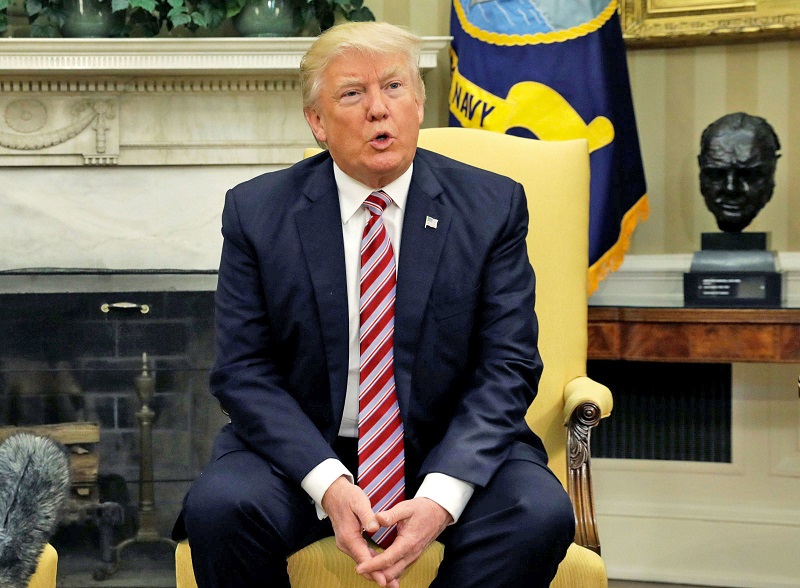 This executive order also directs agencies to implement much better digital safety measures. The details are still secret at the moment until the final release of the order. The report on cyber-security by the Obama-formed commission was released in the month of December 2016. It recommended some specific changes in the security improving policies, but it is still unclear whether today's executive order also following those directives. The Secretary of Homeland Security John F. Kelly said in a DHS statement that our economic & national security of the nation relies on a secure, safe and feasible cyber space. DHS has been considered a leader to protect our nation against any kind of cyber threat, so this executive order confirms our major role in ongoing cyber-security efforts and struggles.